Hello There!
Some people have been wondering about what I'm doing on my art-streams so I thought I'd do a quick gathering of the topics I've been covering and some screenies from the stream. Essentially what I'm teaching in my streams is what I teached my mentees the last 2 years but I do for the masses instead.

If you like this idea, please consider joining my Patreon to help me in my quest of world domination & glory.

In reality it's a way for me to be able to fund me keeping on doing this in my spare time, buying UE4 marketplace stuff and reviewing them and if in the future it goes well, then maybe it could potentially fund me spending more time teaching/mentoring and maybe even some game-development. But hey...starting small, for now I'm just teaching people what I've taught my mentees whilst having a good time making art.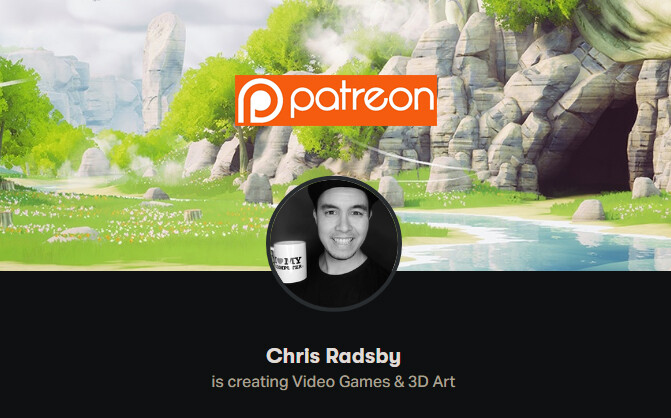 You will also find articles I've written about this stuff as well the streaming sessions that are directly uploaded to the patreon after each session.

Here is my twitch, for the ones interesting in joining my sessions live. They are currently happening every tuesday at 8PM CET. 
(http://www.twitch.tv/chrisradsby)



Session 01 - Getting Started
1h Fundamentals
1h Starting Scene from scratch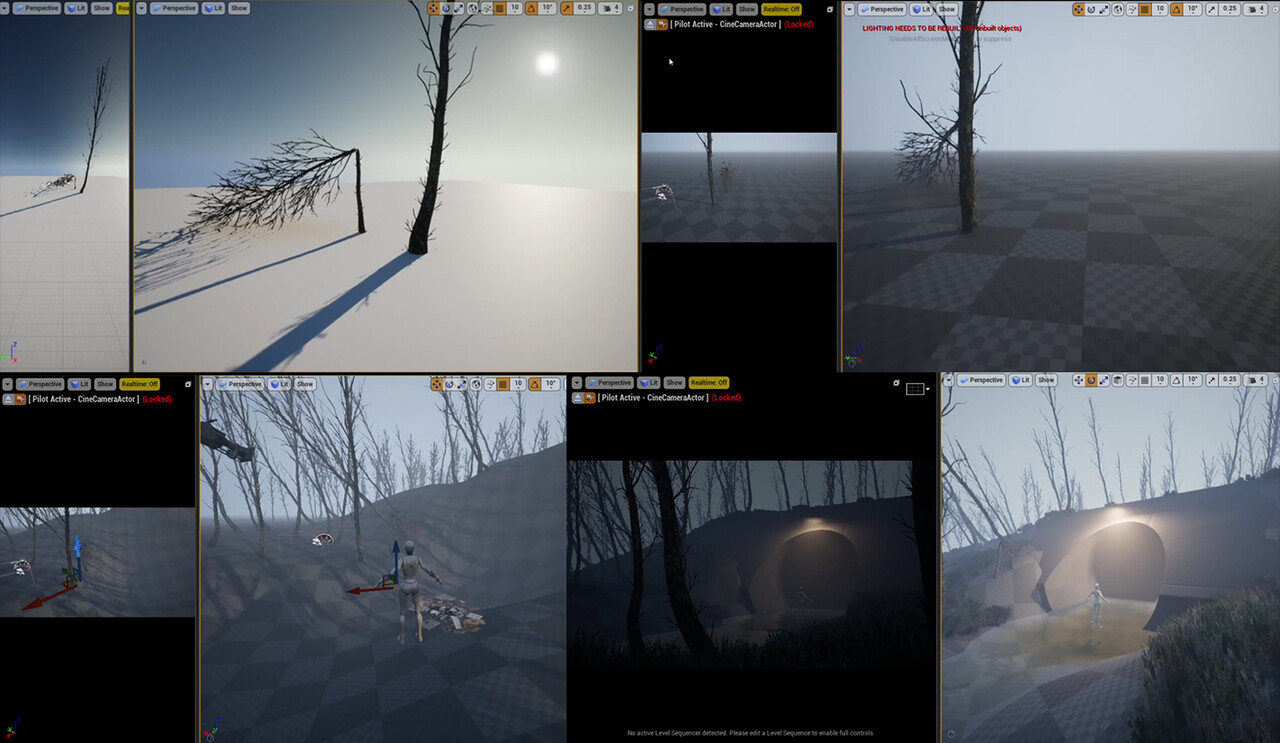 In the first session we spent an hour going through some art fundamentals before we even started doing some art. Then we actually started working on the scene without any reference, just an idea of what could potentially be the Setting/Atmosphere and we did compositional work & talking through the thought-process as we went along.

We covered these topics:
Going through the basics
Choosing the Right Scene
Gathering Reference
Composition
Infusing Narrative

Using Composition to your advantage for your Narrative

We basically had something nice going in 2 hours :)


Streaming Session 02 - Continuing with Fundamentals
1h Fundamentals
In the second session we went through:
What to think about when making Blockouts
Blockout Techniques
Lighting Fundamentals and Why we do a first pass early
Planning / Organizing your work
And then we continued doing some art on our scene, found some weird Raytracing-specific issues, figured it out. Started talking about what the scene could turn into and trying a new compositional angle.
So yeah if you're interested in following the progress and learn together with the others then I suggest you hop onto the streams and the patreon!

Until Next Time!
Warping out

//Chris Radsby